Change happens through the body. Use Your Body as Your Compass.
 This course offers an accessible entry into yoga through a straight forward approach and focus on proper body mechanics. No crazy putting your foot behind your head. Instead we focus on using yoga to get to know your own body. The 4 Yoga Poses that we will cover have essential benefits and applications to the practice of aikido. They are building blocks to developing more flexibility, core strength and awareness to your practice on the mat.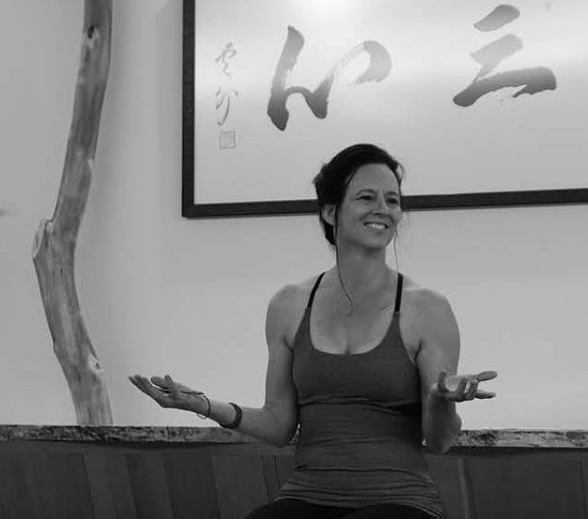 Hi, I'm Malory Graham.
6th Dan Chief Instructor, Seattle Aikikai and YTT200 Certified Yoga Instructor.
My approach to teaching yoga is informed by my 25+ years of teaching aikido and a core belief that personal transformation happens through the body. I like yoga poses that feel good--that open and relax the body through flow and extension. Add some attention to breath with calming the mind and we are on the way to some serious body mastery.