Did you ever find yourself avoiding conflict in a way you didn't want to, and then felt that your self-confidence had diminished? 
Conflicts in our life are inevitable, with ourselves, with partners, colleges, family, and the way we deal with them determines their successful resolution. 
Learning to detect them and act before it's too late is crucial to resolving them peacefully, where both sides of the conflict end up winning.
In this course you will learn how to build self-confidence when dealing with conflict resolutions using Aikido.
COMING SOON!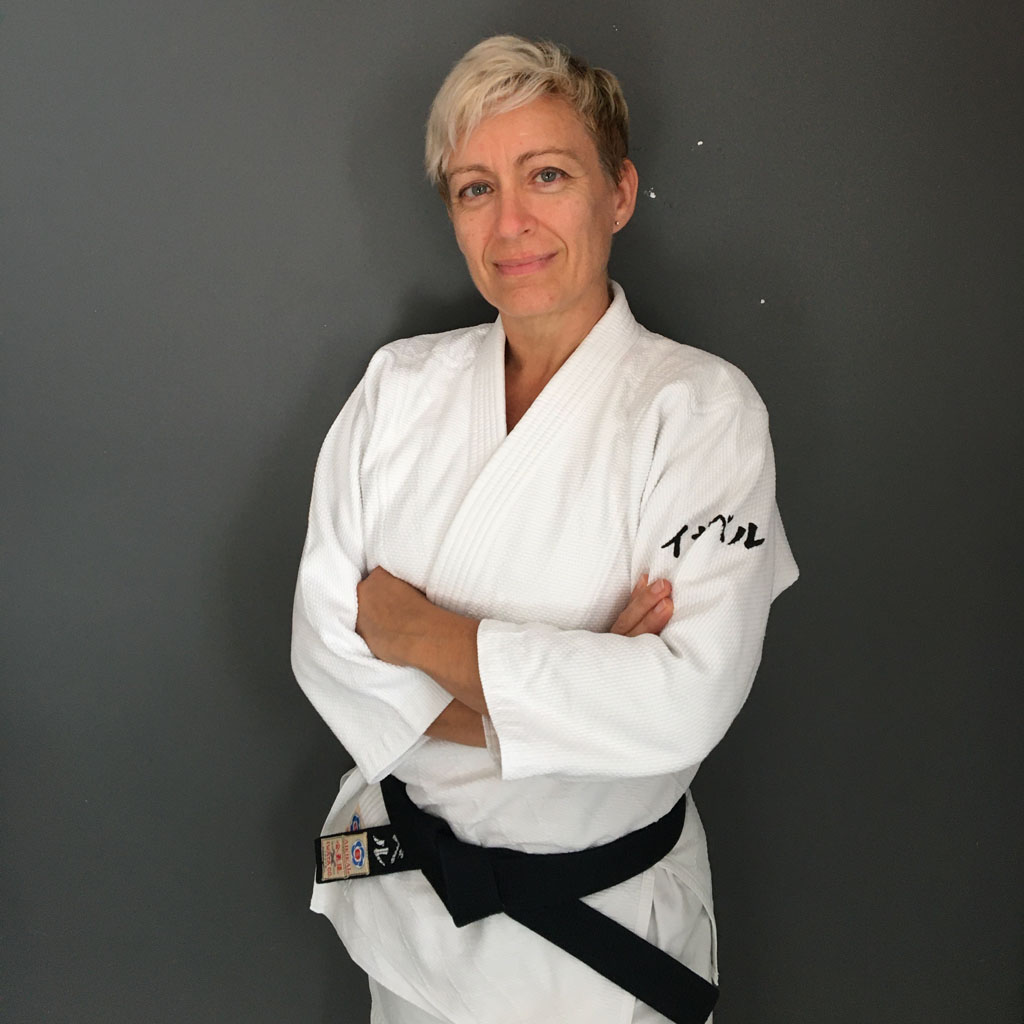 Isabel started aikido in Germany at the age of 28 to learn how to protect herself in difficult situations. After 20 years of practice she knows that Aikido is much more than a martial art focused on physical defence. She is 3rd dan Aikido Aikikai and teaches a group in Las Palmas, Canary Islands, Spain. She enjoys visiting and practicing in dojos all over the world, no matter the style, because she thinks that this enriches her aikido, which she will never end learning.