You're an awesome aikido instructor. No one expects you to be an awesome film director. However, you can up your game and 
make great aikido videos th

at get students in the dojo. It's easy once you learn some basic steps in the video production process. Let's start making those amateur aikido home videos look like professional aikido videos. Above the Law, here we come!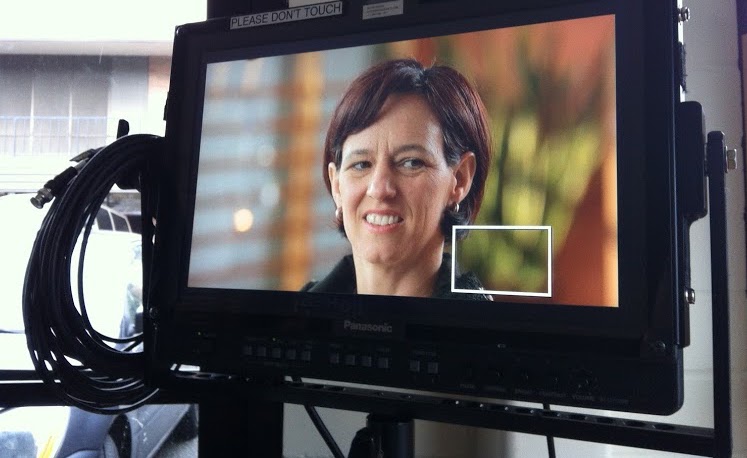 Hi, I'm Malory Graham.
20 year veteran filmmaker and 6th Dan dojo cho.
I've been an independent filmmaker and media instructor since 1990. My lifelong love of film as well as martial arts started when I was 10 years old and a block buster movie blew open my world. I became obsessed with the movie Star Wars and love it to this day!
After graduating from film school, I started working for Turning broadcasting and PBS and then spent a decade running a nationally recognized film school in Seattle. I've also designed curriculum and teacher trainings in media education through Adobe, The WA State Office of Public Instruction, Seattle International Film Festival and the University of Washington. As a filmmaker-in-residence I've taught in over 50 schools in the Northwest and has developed curriculum for Adobe, the National Science Foundation, Arts Impact and Girls Inc.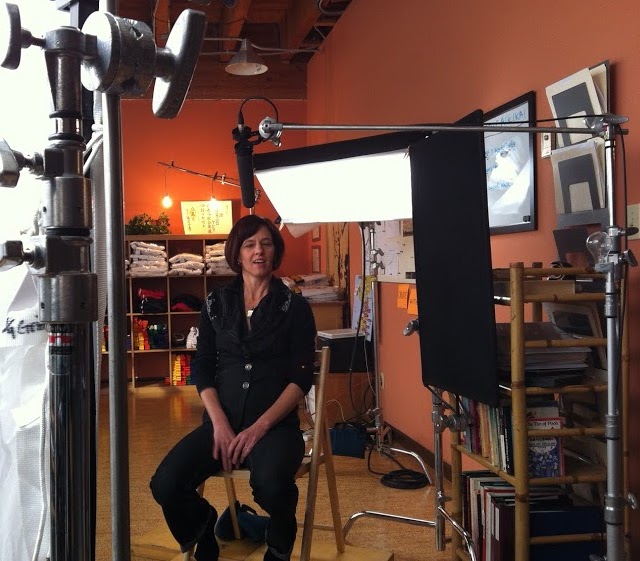 Learn how to set up your own DIY studio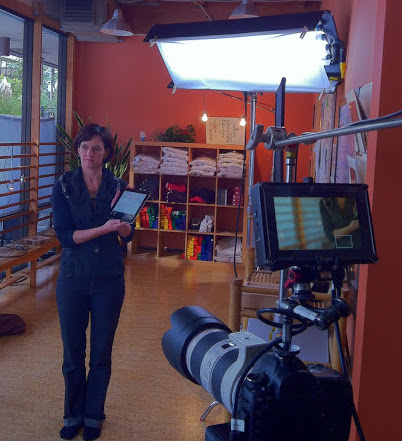 From pre-production to final editing we will cover the basics of video production.