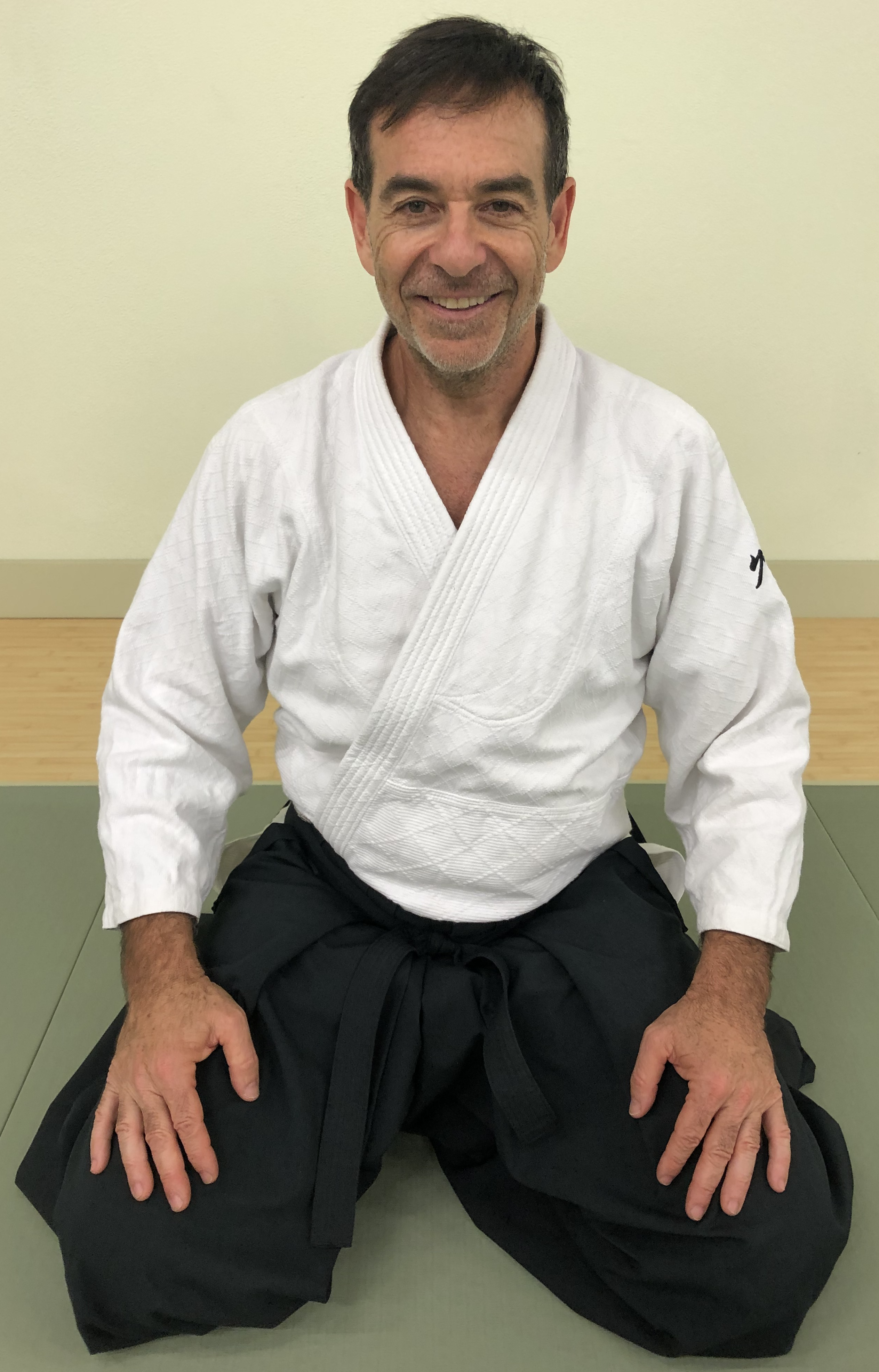 GLENN BROOKS, PT
is a graduate of Chicago Medical School, a licensed Physical Therapist, holds a 6th degree black belt in Aikido and is an avid Crossfitter. 
Brooks has also traveled the globe providing Personal Security and Protection for the music and entertainment industry. Clients include, Linkin Park, Matchbox 20 and Stone Temple Pilots. 
Glenn Brooks has been a physical therapist since 1992, specializing in the prevention, treatment and rehabilitation of orthopedic and sports-related injuries.  He has been sought after for his unique and effective approach to treating chronic pain.  This lead to him being clinical director and advisor to multiple athletic injury facilities throughout Chicago, Indiana and Arizona. 
In 1996, Brooks relocated to Scottsdale, Arizona where he founded, Sunset Physical Therapy, an orthopedic rehab clinic specializing in the advanced treatment and prevention of pain and athletic injuries. 
Also in 1996, Brooks founded his own dojo, Aikido of Scottsdale. 
Brooks holds a holds a 6th Degree Black Belt in Aikido. He has been training more than 40 years under the most senior Aikido instructors throughout the world. 
As a physical therapist and martial artist, Glenn Brooks is a movement expert who can optimize ones quality of life.  His unique ability to integrate his knowledge of body mechanics combined with his martial arts skills helps people feel their best, perform at their best and reach their highest potential.