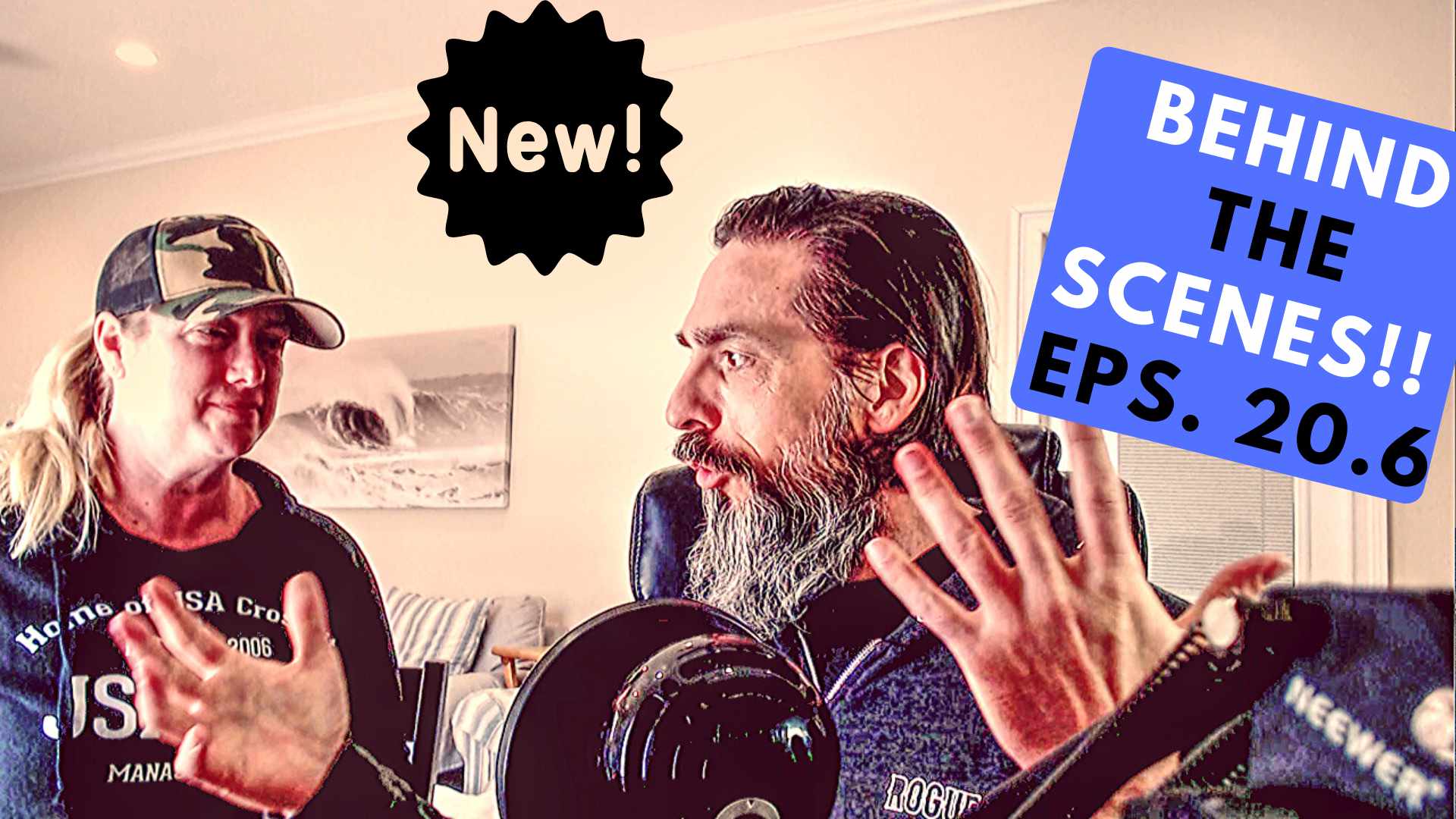 Episode 20.6 Is live! Listen Here or watch the behind the scenes on Youtube.

Today Skip sits down with special guest Paige Chapman. Today we will discuss how powerful a plan can be for engaging with students during the coronavirus pandemic and eventually getting students back on the mat. We also talk about the possibilities of even getting new students during these difficult times.

Please subscribe and comment if you enjoyed the show!